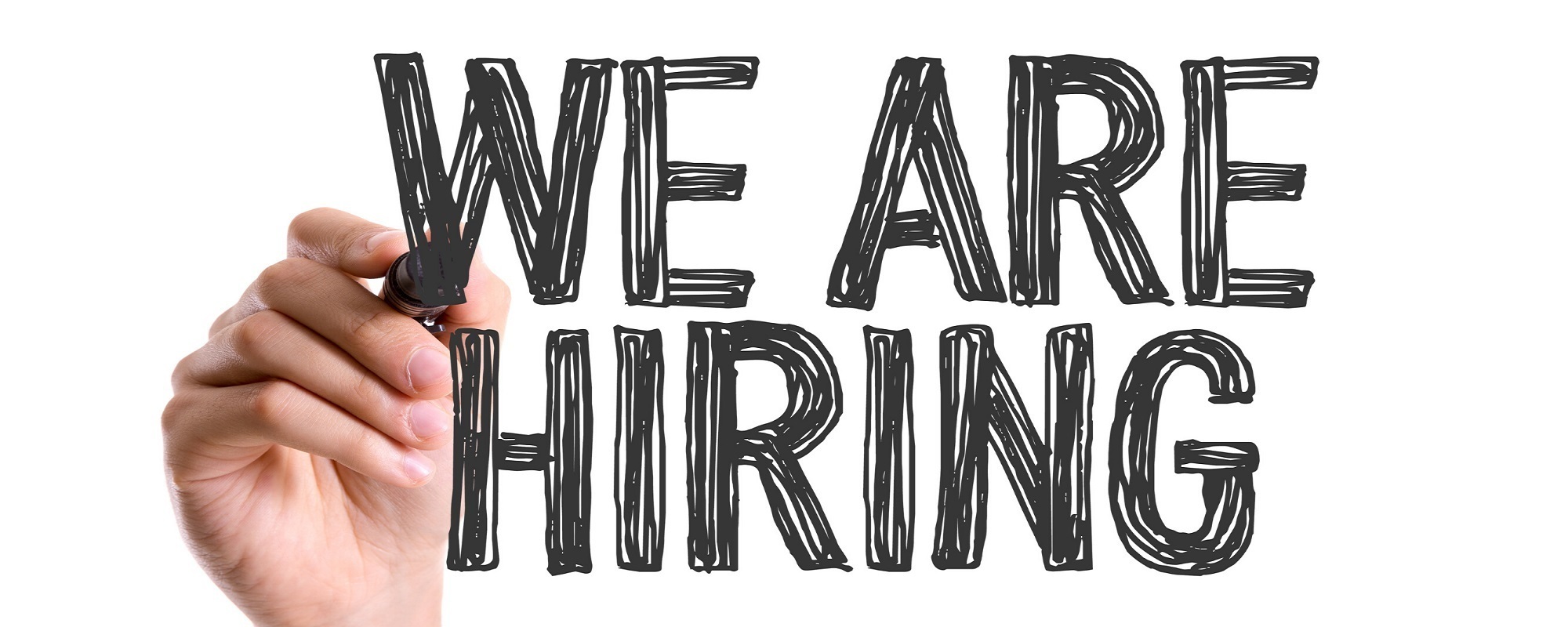 Britton Deerfield Schools
Mission
The mission of Britton Deerfield Schools, the focal point of our rural communities, is to develop a sustainable learning environment that promotes independent thinkers who are respectful and responsible citizens capable of adapting and assuming a productive role in an ever-changing world.
Vision
The vision of Britton Deerfield Schools is to create a positive learning community focused on the intellectual, artistic, physical and social-emotional growth and needs of our students and school community.
Goals
Increase public awareness of Britton Deerfield points of pride and enrollment opportunities through improved marketing strategies.
Ensure the learning environment and school structures are safe, clean, and adequately maintained at all times.
Evaluate and continuously improve data-driven instructional practices.
Maintain and update technology resources that allow students to engage in 21st Century learning endeavors and to live in a global society.
Improve upon the district's curricular alignment—moving from a horizontal alignment approach to an all-encompassing vertical alignment.
Attract, recruit, and retain highly qualified and dedicated administrators, teachers and staff members.
Create opportunities for students to engage in school-based, extra-curricular academic and interest clubs that focus on engagement and interest.
Testimonials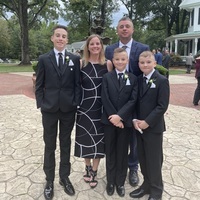 Amy Good
The thing I liked most about BD was the welcoming atmosphere from all staff members and the positive learning environment in which they created.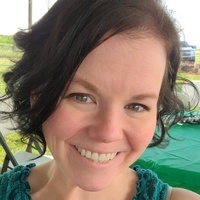 Angel Barrett
My children attend here after both my husband and I have graduated from here. We love the smaller district.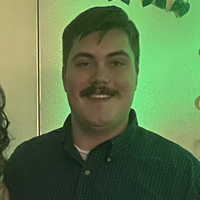 Brayden Spaulding
What I loved most about my time at BD was the family that I was apart of. To be a Patriot meant that everyday I walked down the hallway I was greeted by a community that I consider a family! Among the hallways were teachers that I was able to build connections with because of the one on one opportunities in classrooms. Finally, BD gave me the opportunity to participate in many different extracurricular activities, helping me find things that I was passionate about while I continued to explore others.
District Calendar
District Calendar

Previous

December

2023

Next

S
M
T
W
T
F
S
1
2
3
4
5
6
7
8
9
10
11
12
13

Dec 13

6:00 PM to 8:00 PM

Holiday Concert, K-12 Grades

Calendar:

School Year Calendar

14
15
16
17
18

Dec 18

7:00 PM to 9:00 PM

Board of Education Meeting

Location:

Deerfield Library

Calendar:

School Year Calendar

19
20
21

Dec 21

Early Dismissal @ 11:32AM

Calendar:

School Year Calendar

22

Dec 22

Early Dismissal @ 11:32AM

Calendar:

School Year Calendar

23
24
25

Dec 25

Calendar:

School Year Calendar

26

Dec 26

Calendar:

School Year Calendar

27

Dec 27

Calendar:

School Year Calendar

28

Dec 28

Calendar:

School Year Calendar

29

Dec 29

Calendar:

School Year Calendar

30
31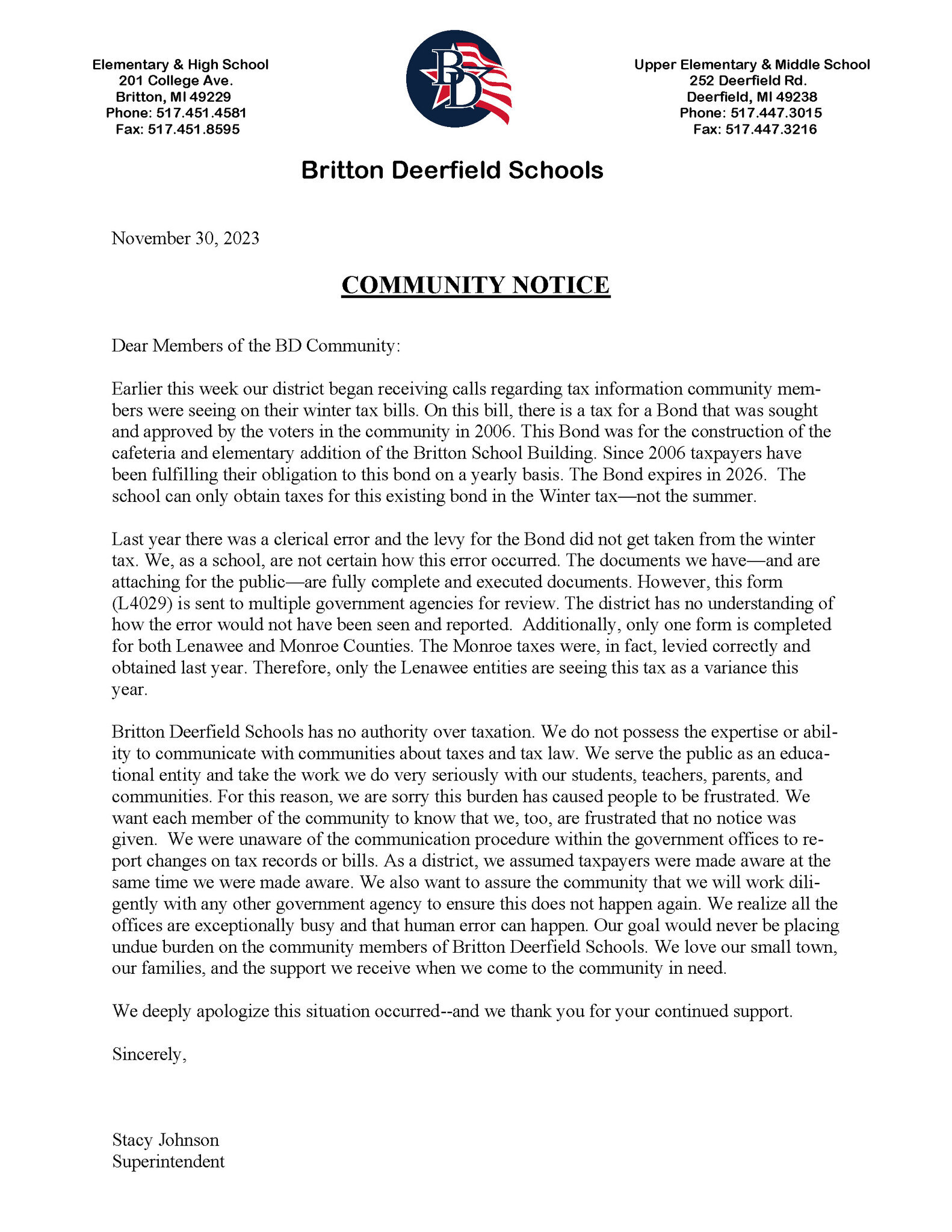 November 30, 2023
Community Notice
Dear Members of the BD Community:
Earlier this week our district began receiving calls regarding tax information community members were seeing on their winter tax bills. On this bill, there is a tax for a Bond that was sought and approved by the voters in the community in 2006.