WELCOME TO

Britton Deerfield Schools

Britton Deerfield High School is committed to equipping our students to be the citizens, scholars, and leaders of tomorrow by engaging our students through academic, athletic, creative, career-based, and service learning experiences.
Mission
The mission of Britton Deerfield Schools, the focal point of our rural communities, is to develop a sustainable learning environment that promotes independent thinkers who are respectful and responsible citizens capable of adapting and assuming a productive role in an ever-changing world.
Vision

The vision of Britton Deerfield Schools is to create a positive learning community focused on the intellectual, artistic, physical and social-emotional growth of our students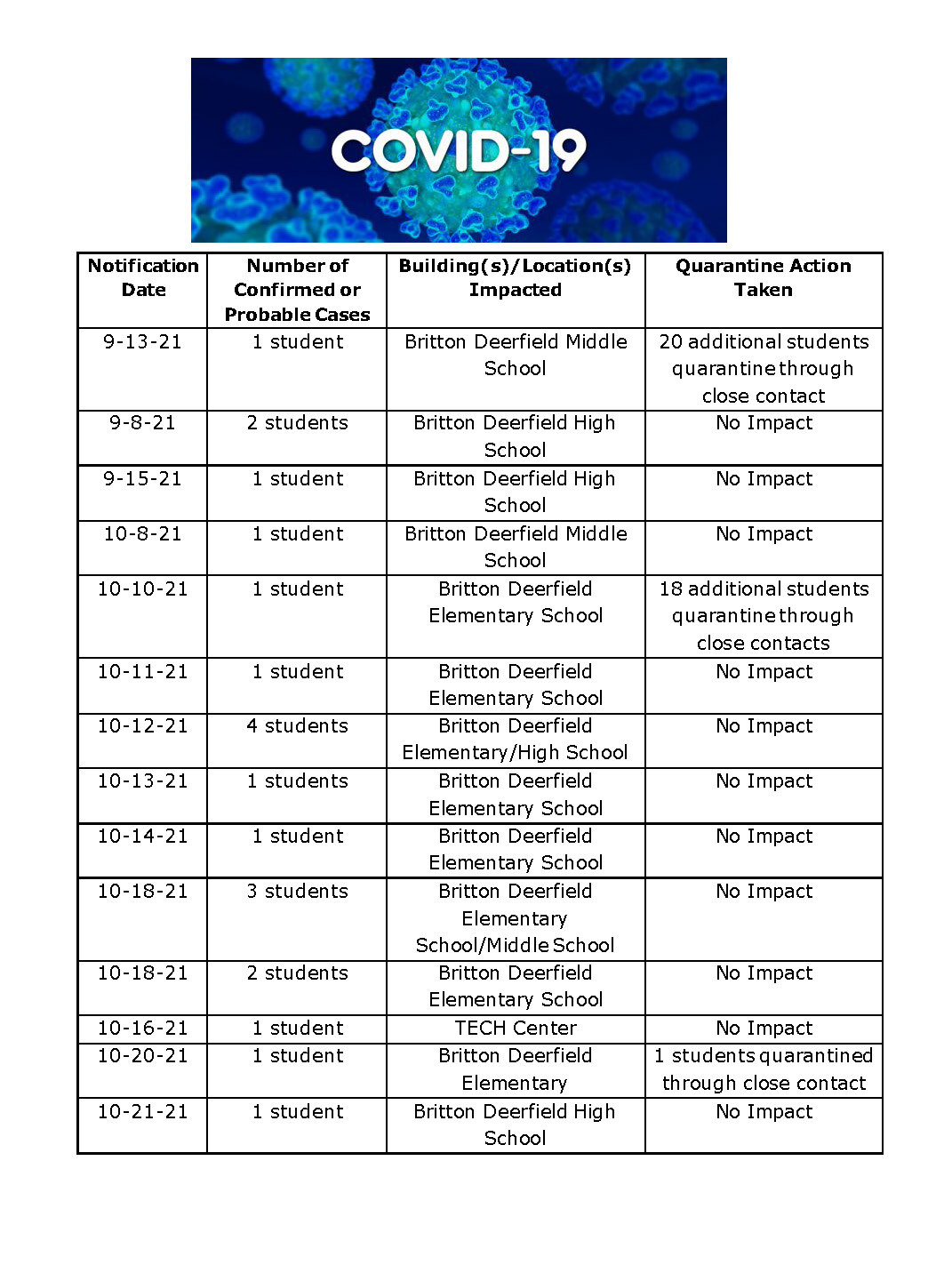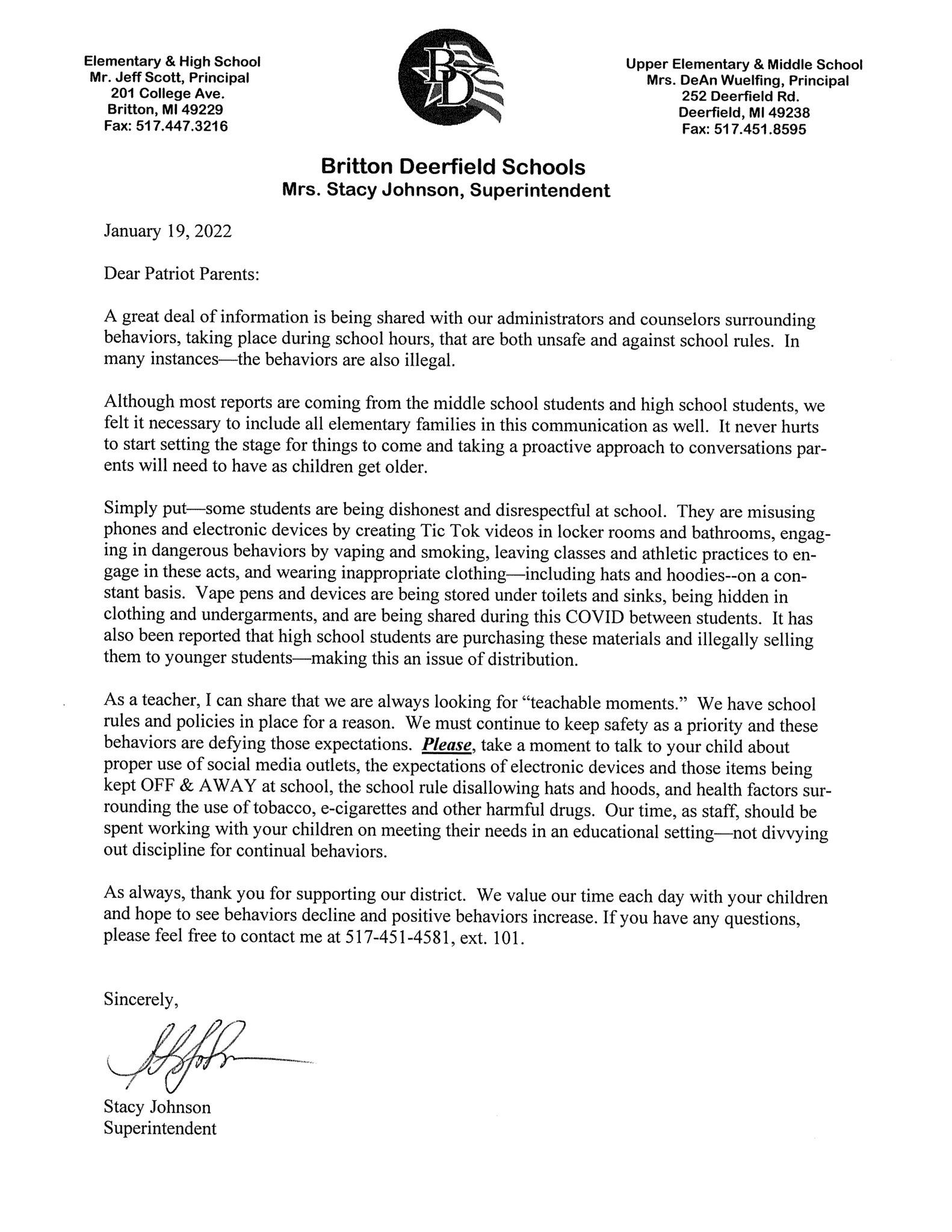 December 29, 2021
HPS Podcast 3.16
Earlier this month, more than 200 students of the Holland High School Music Department celebrated the holidays with their annual Collage Concert at the Miller Auditorium on the campus of Hope College.  As a special holiday treat from Holland Public Schools, we will share the finale of that concert…. members of the Holland Choirs, Bands, and Orchestras, along with alumni of the programs, performing the Hallelujah Chorus.